Our philosophy: Group energy is tremendously healing
We offer small classes and workshops on Madison's Near East Side.
All are welcome.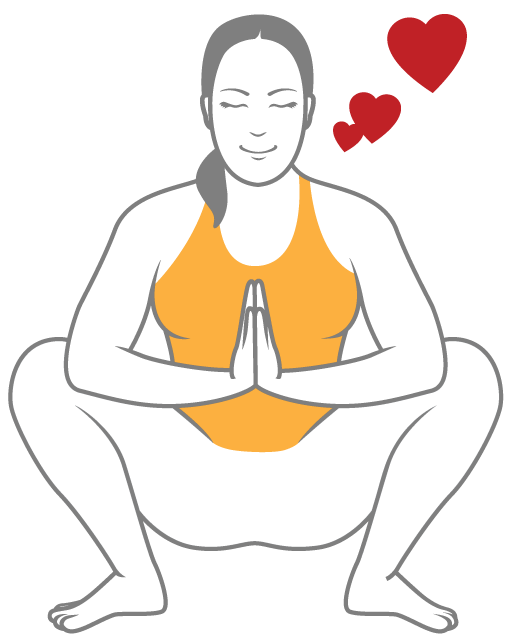 Sign up for yoga & feel better


MON: 6 to 7 pm with Nikki
TUES: Noon to 1 pm with Maureen
TUES: 6 to 7 pm with Daphne
WED: 6 to 7 pm with Jeanne
THURS: Noon to 1 pm with Maureen
THURS: 4:30 to 5:30 pm with Daphne
THURS: 6 to 7 pm (inst. varies)
Explore yoga poses and breathing techniques designed to counteract stress in this flowing class. This class for all levels involves long holds of poses intended to release deeply held tension. Taught by a trained trauma-informed yoga teacher.
Price: $15 per 60-minute class.

WED: Noon to 1 pm with Maureen
Restorative Yoga is a gentle yoga practice designed to calm the nervous system and create overall health and balance in the mind and body. This class uses props such as bolsters, blankets and yoga eggs to empower you to let go of physical or emotional challenges so you may experience healing and balance in your mind, body and spirit.
Price: $15 per 60-minute class.

THURS, FEB. 21, 4:30 pm with Lisa

This class focuses on awareness and being present in the moment through gentle yoga and vinyasa flow. It will be accessible to all levels with an opportunity for challenge, rest and restoration.
As our way of giving back, periodically Insight Yoga offers a free class.
REGISTRATION IS STILL REQUIRED
Price: Free
For our clients who utilize Comprehensive Community Services: An individual yoga assessment must occur before registering for a class. If you are already working with Jeanne or Maureen Grosse, you may confidently register for any classes by calling or emailing. Please email jeanne@insightmadison.com with any questions.
Please note: Insight offers a discount for college students with a valid student ID. Our classes and workshops are for ages 16 and up; teens must be accompanied by an adult.
Insight Yoga now has gift cards

Order Insight Counseling & Wellness, LLC eGift Cards online today and give the perfect gift.
Send gift cards instantly to anyone. Cards can be purchased in the following denominations:
$15 for one class  –  $75 for five classes  –  $120 for 10 classes  –  $200 for 20 classes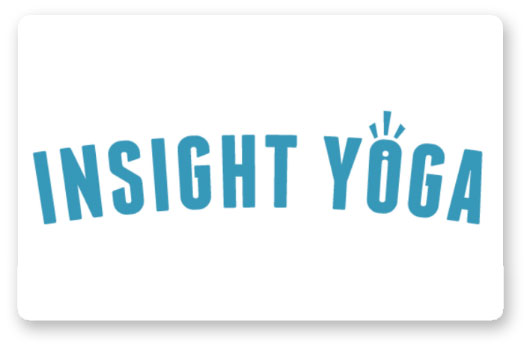 "Create Your Own Meditation Practice" workshop
Meditation, including mindfulness and compassion meditations, are proven to help us feel and function better.
If you are looking to start a meditation practice, or have started and want a little extra practice and support, this workshop is perfect for you. This 6-week series is designed to help enrich your meditation through practice, goal-setting and overcoming obstacles. Meditations we will practice include mindfulness, body-scan, lovingkindness, and visualization.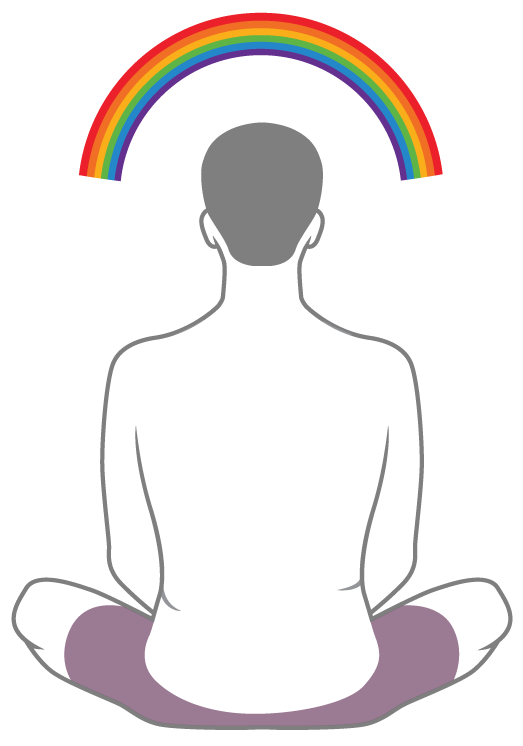 When
Wednesday, January 23rd through February 27th.
5:30-6:45 pm.
Where
The workshop will held above the yoga studio at Insight Counseling and Wellness
Registration is required
Please register by Jan. 16 as space is limited
Cost
$145 for the six-week session. Class passes do not apply. Cost includes a journal.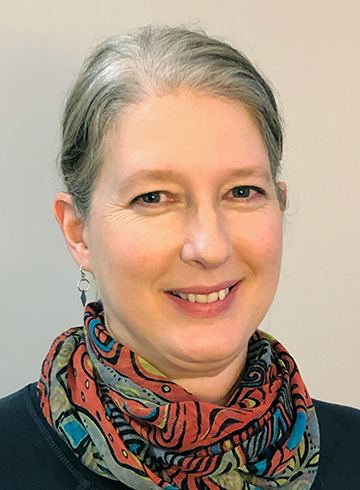 Instructor: Victoria Ellington-Dietz
Victoria has studied and practiced meditation in many forms for over 15 years with various teachers.
Questions? Email Victoria at victoria@insightmadison.com
Yoga Health & Wellness Coaching
In Yoga Health & Wellness Coaching you will work with a 500 RYT/Certified Health & Wellness Coach in a small group (3-5 people) to implement individualized, daily lifestyle habits to support a healthy mind, body and spirit. Each week we will learn, plan and implement a new lifestyle habit. Habits are chosen by the individual and based on Sleep, Self-Care, Nutrition, Physical Activity, Breath Practices (Pranayama), Daily Routines, Mindfulness/Meditation, Living with Ease.

Have more
energy

Sleep
better

Increase
strength

Reduce
anxiety

Reduce
stress

Stem
depression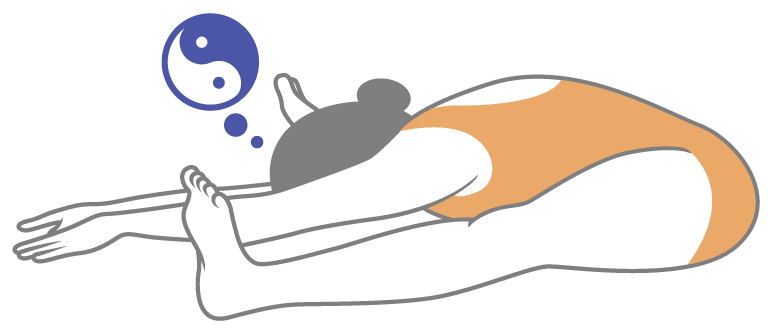 Time: Mondays 10:30-11:45 am, Feb. 4-April 15 (skip March 25)
Cost: $225 for the ten-week session. Class passes do not apply.
To register: Call Maureen: 608-244-4859
or email maureen@insightmadison.com
Please note: Insight offers a discount for college students with a valid student ID. Our classes and workshops are for ages 16 and up; teens must be accompanied by an adult.
The practice of yoga can play an integral role in the effective treatment of and on-going recovery from addiction. Yoga provides an integrative approach to mental, emotional, and physical health addressing the whole person, not just the addiction. This is an all-level, seven-week series open to anyone seeking a safe, supportive environment to continue their journey of healing and recovery from any addictive behaviors. No previous yoga experience needed.
How yoga supports recovery
• Develop positive tools to manage stress and anxiety
• Regulate nervous system, creating a sense of calm and ease in mind and body
• Enhance ability to challenge thoughts and behaviors
• Increase compassion for self and others
• Recognize early signs of distress in mind and body
• Relieve physical tension and pain
• Develop life-long skills to help sustain recovery
Time: Wednesdays, February 6 to March 20, 10-11:15 am
Cost: $160 for the seven-week session.
Class passes do not apply.
Questions? Email Nikki at nikkicookyoga@gmail.com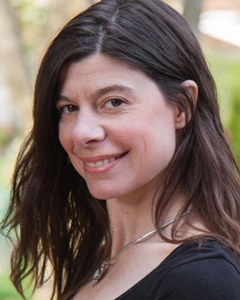 Nikki Cook
Nikki is a 500 hour registered yoga teacher, holds a masters degree in education-counseling and has additional certifications in trauma-informed yoga. Nikki believes yoga truly is a practice that is for every body. In Nikki's classes you will find a welcoming, supportive community.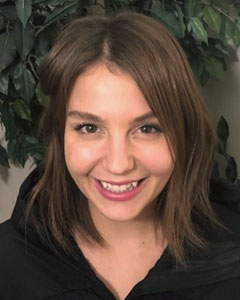 Daphne Durmaz
Daphne has always had a passion for human connection and wellness. She is constantly inspired by the beauty of nature, spirituality and travel and captivated by romance and design. Yoga has a special place in her heart and she is thrilled to help bring well-being to others.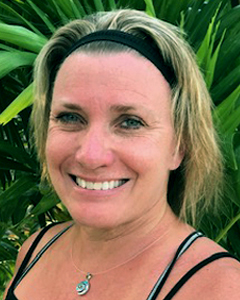 Maureen Grosse
Maureen is a 500 RYT, with extensive training in yoga therapy and trauma-sensitive yoga. She is also a Reiki Master and Certified Master Health and Wellness Coach. Maureen provides an inclusive environment to teach how connecting your mind, breath and body can empower you.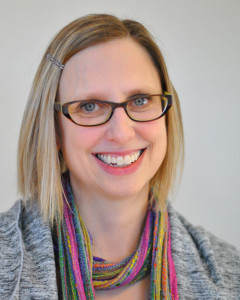 Jeanne Kolker
Jeanne, a licensed professional counselor and certified yoga therapist, has experience working with adults, teens and children. She has extensive training in yoga therapy with an emphasis on trauma, anxiety, depression, eating disorders, change-of-life issues and grief.
Located in the heart of the Schenk's Corners
Insight Yoga can be found at 2025 Atwood Avenue on Madison's Near East Side next to MadCity Music. All of which is in the former historic Laborers' Hall.
Parking
A limited amount of free parking can be located in the lot behind the building, just behind the little red shed and next to The Straight Thread. There is ample street parking in the area.
Bus
Insight Counseling & Wellness is located very close to the Madison Metro 3, 4, 10 and 37 lines. For more information visit: Madison Metro


Mental Health Counseling
Did you know we also can help with therapy? Insight Yoga's partner, Insight Counseling & Wellness, is an outpatient mental health clinic headquartered above the yoga studio. The clinic is dedicated to the promotion of mental and physical well-being. Insight Counseling & Wellness is an LGBTQ-friendly, culturally competent, strengths-based and client-centered environment.
Insight Yoga
2025 Atwood Ave.
Madison, WI 53704
Insight Yoga is a partner of Insight Counseling and Wellness, LLC