Order Insight Counseling & Wellness, LLC eGift Cards online today and give the perfect gift.
Send gift cards instantly to anyone.
Cards can be purchased in the following denominations:
$15 for one class
$75 for five classes
$120 for 10 classes
$200 for 20 classes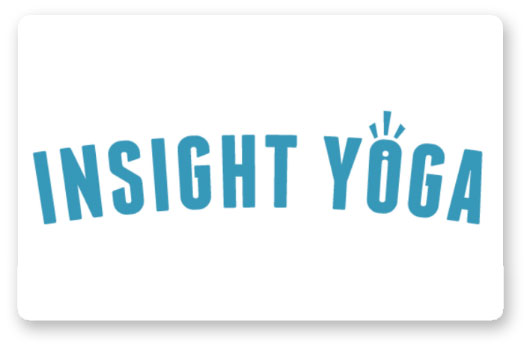 Powered by Square Gift Cards        
Mental Health Counseling
Did you know we also can help with therapy? Insight Yoga's partner, Insight Counseling & Wellness, is an outpatient mental health clinic headquartered above the yoga studio. The clinic is dedicated to the promotion of mental and physical well-being. Insight Counseling & Wellness is an LGBTQ-friendly, culturally competent, strengths-based and client-centered environment.
Insight Yoga
2025 Atwood Ave.
Madison, WI 53704
Insight Yoga is a partner of Insight Counseling and Wellness, LLC